Realty Lighthouse Logo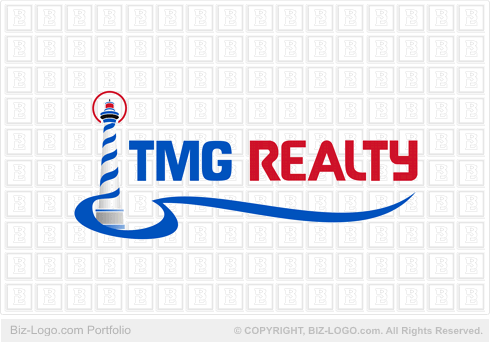 This logo is not for sale.
Similar logos are available in the pre-designed-real-estate category:
More Real Estate Logos
Realty Lighthouse Logo
Image file: realty-lighthouse-logo.gif
Our client from Fort Lauderdale, Florida, United States of America presented exact descriptions regarding their logo design. Within 8 business days, they called for finalization of their logo design.

Our client paid $125-90 (USD) for the design shown on this page.

The turn around time for pre-designed logos is 1 business day between each revision.

The design itself is of a light house. The image is standing solo. There is no ocean, no rock beds no other elements of distraction. The familiar spiral on the main body of the light house swings into a swoosh at the base of the light house. The Realty Lighthouse Logo is very much part of the company name and slogan.

The name and slogan of the company are designed to the right side of the logo.

All border markings are omitted.
More Case Studies
More from pre-designed-real-estate
Pre-Designed Logos
Custom Logos