Real Estate Group Logo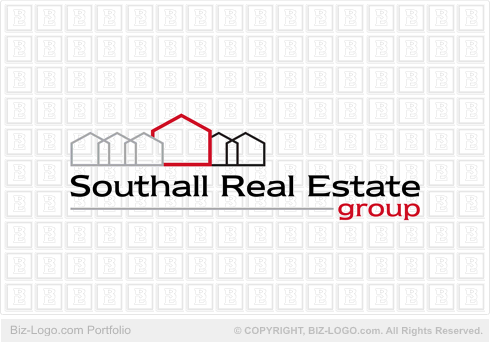 This logo is not for sale.
Similar logos are available in the pre-designed-real-estate category:
More Real Estate Logos
Real Estate Group Logo
Image file: real-estate-group-logo.gif
The pre-designed logo shown on this page carried a price tag of $199-00 (USD).

Our clients wanted something fresh, eye catching. As the name of the company was quite lengthy it had to be divided into two lines. Should the graphic designer felt that the text was too cluttered with a tag line included, our client gave permission to have it removed altogether.

One feather to our graphic designer : this logo was completed and finalized within 1 business day! The normal turn around time for such a logo design is 2 business days between each revision.

The design shown on this page is that of several houses. The outlines of houses are overflowing each other. The first three houses are designed in transparent settings. The forth house and the largest of all, is colored red, being distinct. The last two houses have the same sizes as the first three houses. The smaller houses are colored gray and black. All the houses houses are aligned, facing the viewer in a straight line.

The name of the company is designed at the base of the logo.

Border lines were omitted.


More Case Studies
More from pre-designed-real-estate
Pre-Designed Logos
Custom Logos