Rocky Mountain Logo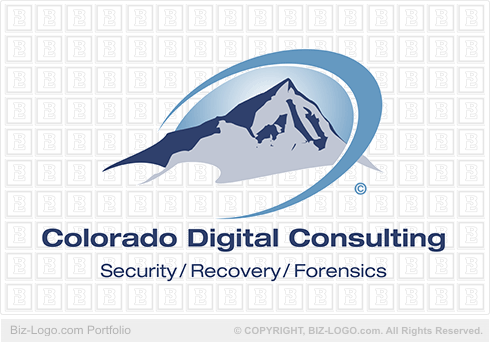 This logo is not for sale.
Similar logos are available in the pre-designed-landscaping-logos category:
More Landscaping Logos
Rocky Mountain Logo
Image file: rocky-mountain-logo.gif
Our clients from Santa Rosa Beach, Florida, United States of America emailed a photo of a specific mountain. Our clients needed a custom designed logo, based on the mountain on the photo. Our in-house graphic designer designed the image shown on this page within four variations of the photograph. Our clients chose and finalized their logo in the very same action and within one day!

The logo was created for the price of $179-00 (USD).

The turn around time for custom logos is 2 business days.

The logo image depicts a specific mountain.
A swoosh flows from the left of the logo right over the right top of the mountain, coming to rest on the right bottom section of mountain.

The Copyright Mark is designed to the right of the logo.

The colors of the logo are variations of blue, black, white and gray.

The name and slogan of the company is designed underneath the logo.

Border lines to the logo were omitted.
More Case Studies
More from pre-designed-landscaping-logos
Pre-Designed Logos
Custom Logos