Multicolor Logo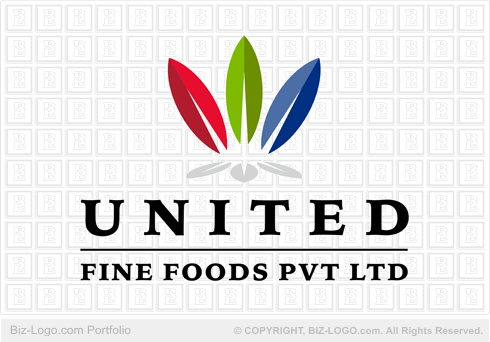 This logo is not for sale.
Similar logos are available in the pre-designed-food category:
More Restaurant / Food Logos
Multicolor Logo
Image file: multicolor-logo.gif
Our clients are in New Delhi,India. Our clients are mainly dealing in a certain sector of prime world wide rice products. They found the Web site of Biz-Logo.com and its explanations on custom designed logos applicable to their own ideas. The logo displayed on this page was born.

The company paid $899-00 (USD)for the design of their logo. The turn around time was 2 business days per revisions. Nine revisions followed and our clients called for finalization of the project.

The logo created simulates rice kernels. Three kernels were designed standing in upright position. Each of the kernels has a shadow base. They are detached from each other.

The name of the company is compiled by 5 words. The first word is designed in bold capital letters right underneath the logo. A horizontal bar separates the rest of the words from the first word. The name of the company is colored in black.

The colors of the rice kernels are red green and blue.

The logo is free from border lines.
More Case Studies
More from pre-designed-food
Pre-Designed Logos
Custom Logos