Mountain Swoosh Church Logo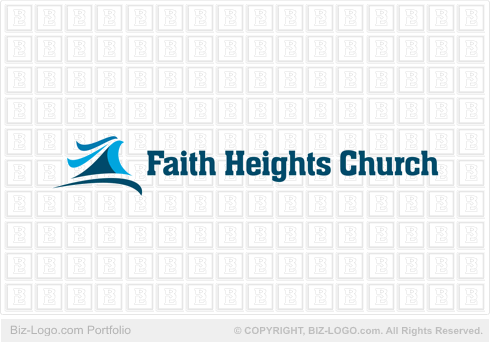 This logo is not for sale.
Similar logos are available in the pre-designed-church category:
More Church Logos
Mountain Swoosh Church Logo
Image file: mountain-swoosh-church-logo.gif
Our client is from Grand Junction, Colorado,
United States of America.

Our client bought the Mountain Swoosh Church Logo as is for the price of $125-90 (USD). The logo on display is now the property of our client.

The logo image on display is a design of four swooshes. Two smaller swooshes hoover over the top of the large swoosh. The large swoosh, forming the main body of the logo, is curved forwards to the right side of the logo. The fourth swoosh is designed beneath the main swoosh. This swoosh is curving in convex format.

The colors of the logo are various shades of blue and gray.

The logo has no border lines.

The name of the Mountain Swoosh Church Logo is designed to the middle right of the logo.


More Case Studies
More from pre-designed-church
Pre-Designed Logos
Custom Logos