Mexican Organization Logo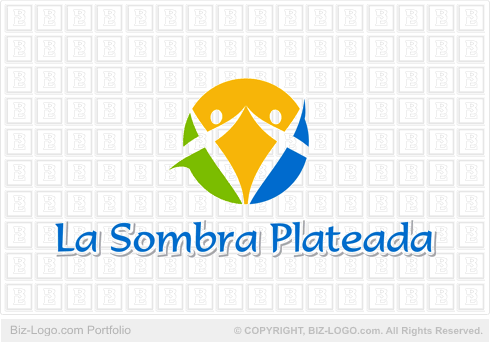 This logo is not for sale.
Similar logos are available in the pre-designed-people category:
More People Logos
Mexican Organization Logo
Image file: mexican-organization-logo.gif
Our client from Laredo, Texas, United States of America bought his third logo design from Biz-Logo.com.

The Mexican Organization Logo is a re-designed logo. The cost of the logo was $125-90 (USD). The turn around time is 1 business day between revisions. Our client received 4 revisions before the logo design was finalized.

The logo depicts two cartoon people designed within a circle. The colors of the Mexican Organization Logo are yellow, blue, green and white.

The name of the company is designed directly underneath the logo.

The logo has no border lines neither a shadow base.
More Case Studies
More from pre-designed-people
Pre-Designed Logos
Custom Logos