Health Rehabilitation Logo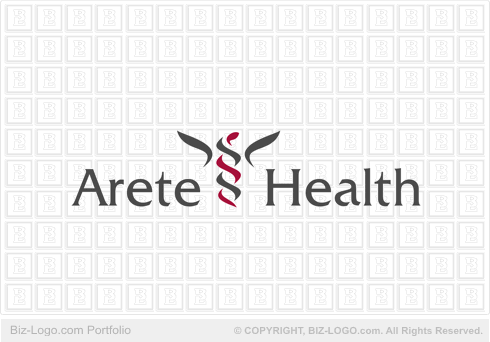 This logo is not for sale.
Similar logos are available in the pre-designed-medical category:
More Medical Logos
Health Rehabilitation Logo
Image file: health-rehabilitation-logo.gif
Our clients are from Santa Maria, CA, United States of America.

The Health Rehabilitation Logo on display is a pre-designed logo from the studios of Biz-Logo.com.

Our clients bought this logo for the sum of $125-90 (USD). The Health Rehabilitation Logo is the property of our clients.

The turn around time between each revision is 1 business day.

The duration of the design was 1 business day. Five graphic designs were emailed to our clients from which they chose the one logo they liked and called for finalization.

The logo depicts the caduceus, icon in the medical world. The name of the company is spelled by two words. The first word is designed to the left of the caduceus and the second word is designed to the right of the caduceus.

The logo carries no slogan.
More Case Studies
More from pre-designed-medical
Pre-Designed Logos
Custom Logos