Health Living Logo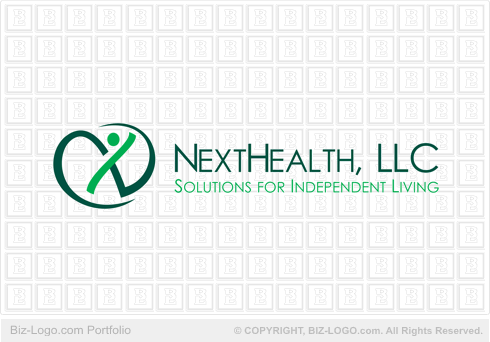 This logo is not for sale.
Similar logos are available in the pre-designed-medical category:
More Medical Logos
Health Living Logo
Image file: health-living-logo.gif
Our clients from Norwalk, CT, United States of America are passionate about their careers, their medical institute and people. The logo displayed on this page was a winner to embody all their aims in dealing with patients and healthy clients.

Our clients found this logo on the Web site of Biz-Logo.com. The category is Medical Logos. This is a pre-designed logo, originally created by a real graphic designer.

The turn around time of the Health Living Logo is 1 business day between each revision. The logo design was perfected in one business day and finalized!

The cost of this logo is $125-90 (USD). It now belongs to our clients.

The logo depicts one person, designed in cartoon style. The one hand of the person swoosh a banner in joyous display, forming a circle around the person object. The colors of the logo are shades of green and white.

The Health Living Logo has no border lines neither a shadow base.

The name of our clients institute is designed to the right side of the logo. The slogan is designed underneath the name.

More Case Studies
More from pre-designed-medical
Pre-Designed Logos
Custom Logos