Healthcare People Logo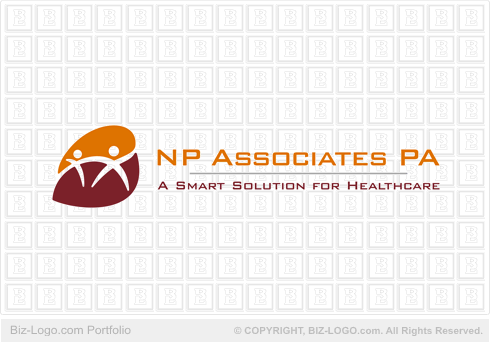 This logo is not for sale.
Similar logos are available in the pre-designed-medical category:
More Medical Logos
Healthcare People Logo
Image file: healthcare-people-logo.gif
Our client from Parsippany, NJ,United States of America found their Healcare People Logo on the Web site of Biz-Logo.com.

Our client paid $125-90 (USD) for their logo and became the sole owner of the logo.

The logo depicts two people in cartoon design, holding hands, arms held high, designed inside the center of a heart. The heart design is a model of the human heart.

The turn around time of all pre-designed logos from Biz-Logo.com is 1 business day between revisions.

The colors of the Healthcare People Logo are orange burgundy and white. The name of the company is designed to the right side of the logo. The slogan is designed underneath the name, seperated by a solid bar line.

The logo has no borders or shadow base.
More Case Studies
More from pre-designed-medical
Pre-Designed Logos
Custom Logos