Eagle Sun Fire Logo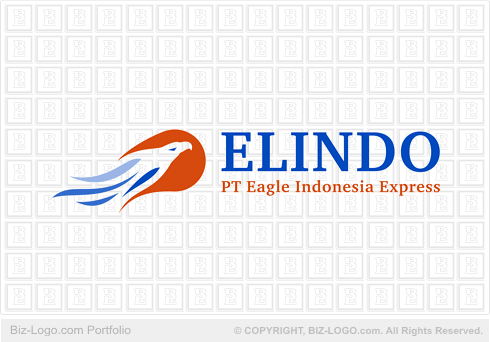 This logo is not for sale.
Similar logos are available in the pre-designed-eagles category:
More Eagle Logos
Eagle Sun Fire Logo
Image file: eagle-sun-fire-logo.gif
An eagle logo was on the mind of our client from Bogor, Indonesia. He found and bought the logo displayed on this page.

The Eagle Sun Fire Logo costs $125-90 (USD). The turn around time for this logo is 1 business day between each revision.

The logo design was completed within 3 business days. It is the property of our client.

The Eagle Sun Fire Logo is the image of an eagle plummeting into a fire ball leaving a trail of fire behind it.

The colors of this impressive logo are red, blue, gray and white.

The name of the company is designed in bold capital letters to the right side of the logo. The tag line rests underneath the name.

No border lines exist around the Eagle Sun Fire Logo.
More Case Studies
More from pre-designed-eagles
Pre-Designed Logos
Custom Logos