Eagle Sun Logo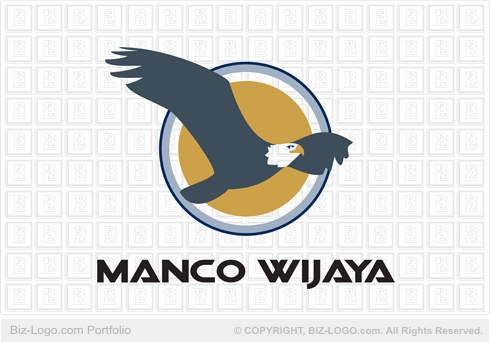 This logo is not for sale.
Similar logos are available in the pre-designed-eagles category:
More Eagle Logos
Eagle Sun Logo
Image file: eagle-sun-logo.gif
Our client is from Jakarta Pusat, Indonesia. Our client bought their pre-designed Eagle Sun Logo for $125-90 (USD). The logo seen on this page is now the property of our client.

Between each revision, 1 business day expires during the design process. Our client was 100% satisfied with his logo after 3 business days. The Eagle Sun Logo was finalized and the logo was emailed to him in different formats.

The image is an eagle in flight. The image of a sun is designed at the back of the eagle. The colors of the logo are light gray, white, black and yellow.

The name of the business of our client is designed below the eagle sun images.

The Eagle Sun Logo is without border lines.
More Case Studies
More from pre-designed-eagles
Pre-Designed Logos
Custom Logos