Circular Therapy Logo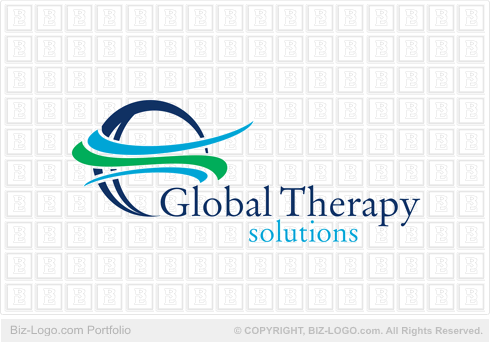 This logo is not for sale.
Similar logos are available in the pre-designed-medical category:
More Medical Logos
Circular Therapy Logo
Image file: circular-therapy-logo.gif
You are looking at an example of a logo created for our clients from a company offering therapy solutions.

The logo was selected from Biz-Logo.com's pre-designed logos.

The logo is lodged in the globe circular category of Biz-Logo.com.

The logo consists of an abstract globe image, with swooshes in various colors curving around the globe.
More Case Studies
More from pre-designed-medical
Pre-Designed Logos
Custom Logos