Construction Renovation Logo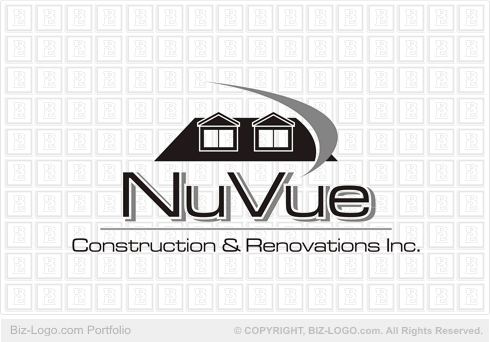 This logo is not for sale.
Similar logos are available in the pre-designed-construction category:
More Construction Logos
Construction Renovation Logo
Image file: construction-renovation-logo.gif
Our clients from Homestead, Florida, United States of America have a construction and renovations company. Our clients browsed the Web site of Biz-Logo.com and chose the pre-designed logo shown on this page.

The logo price was $125-90 (USD). The turn around time of all pre-designed logos by Biz-Logo.com is 1 business day. Our client called for finalization within 2 business days.

This logo is the property of our clients.

The Construction Renovation Logo is the image of an attic with two windows. The logo is designed in black and white, implying night time with light shining through the two attic windows. A swoosh curls from underneath the right side of the logo upwards over to the left side of the roof. The name of the company and the tagline are designed underneath the logo.

The Construction Renovation Logo is designed without border lines.



More Case Studies
More from pre-designed-construction
Pre-Designed Logos
Custom Logos