Construction House Logo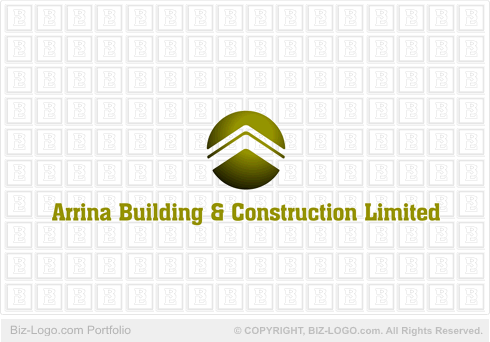 This logo is not for sale.
Similar logos are available in the pre-designed-construction category:
More Construction Logos
Construction House Logo
Image file: construction-house-logo.gif
Our client from London, United Kingdom of Great Britain paid $99-00 (USD) for his logo design. The Construction House Logo now belongs to our client.

The turn around time of all pre-designed logos is 1 business day between revisions.

The image is the design of the middle section of a roof. This portion of the roof is sectioned in two layers. The top layer is smaller than the adjacent lower layer. The roof is encircled. The circle is left open at both the outer ends of the roof top.

The company name is designed underneath the logo.

The logo is free from border lines.


More Case Studies
More from pre-designed-construction
Pre-Designed Logos
Custom Logos