Construction Maintenance Logo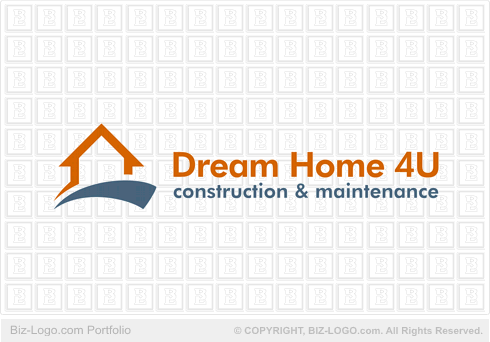 This logo is not for sale.
Similar logos are available in the pre-designed-construction category:
More Construction Logos
Construction Maintenance Logo
Image file: construction-maintenance-logo.gif
Our client is from Cheltenham, United Kingdom of Britain.

The logo was ordered and paid for and is now the property of our client.

The price of the Construction Maintenance Logo is $125-90 (USD).

The turn around time is 1 business day between revisions. The logo was finalized within 4 business days.

The image shown on this page is a design of a home. The outlines of the home shows 2 walls and a roof. The left wall flanks outwards in a swoosh bending down wards. Another swoosh is designed underneath the house in convex format.

The colors of the logo is orange and black. The name of the company is designed to the right of the logo. The tag line is designed underneath the name.

The logo has no border lines or shadow base.
More Case Studies
More from pre-designed-construction
Pre-Designed Logos
Custom Logos