Vehicle Repair Logo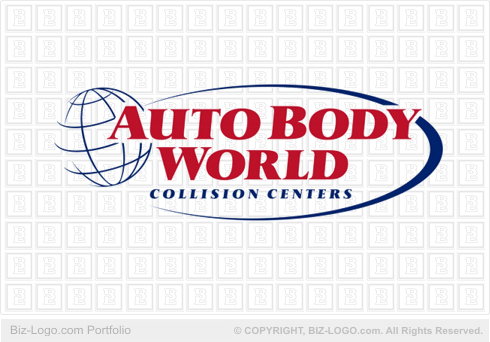 This logo is not for sale.
Similar logos are available in the pre-designed-automotive-logos category:
More Automotive Logos
Vehicle Repair Logo
Image file: vehicle-repair-logo.gif
Our client ordered a Platinum Package. The price of the Biz-Logo.com Platinum Package is $899 (USD).

In addition to their initial directions, our client attached a concept graphic design as a guideline to view by our in-house designers.

The original guideline displayed a globe with three swooshes coming from the back of the ball, swirling across the front image of the globe.

Our client's corporate business colors are red and blue.

Their company name was designed right below the globe.

From here onwards, meticulous care was taken to the balanced placement of their company name, fonts and colors. Their corporate colors were kept right through the design process. Our client from Glendale, Arizona, United States of America, came to the finalization of their logo in the logo design seen here. The globe is slanting to the left. The globe is encircled with a red ring. The company name overlaps both the globe and the oval conclave to the right hand side of the globe.

The company name is designed in bold letters with the strap line underneath it.

Our client chose the artistic fonts AvantGarde Bk BT (Bold) (ENU) and EurostileExtended-Roman-DTC (Normal)(ENU).

The colors are Fill; 100% PANTONE 185 C, Outline: None, Fill: 100% PANTONE Reflex Blue C, Outline: None and Fill: White.
More Case Studies
More from pre-designed-automotive-logos
Pre-Designed Logos
Custom Logos