Export Import Global Logo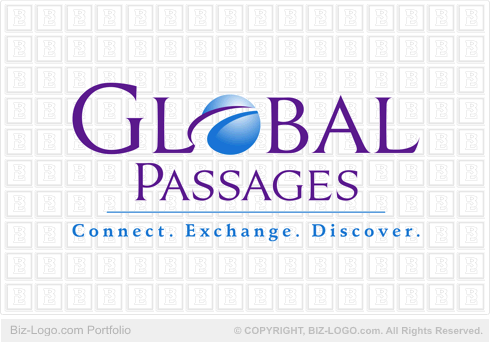 This logo is not for sale.
Similar logos are available in the pre-designed-travel-logos-holiday-logos category:
More Travel / Holiday Logos
Export Import Global Logo
Image file: export-import-global-logo.gif
The pre-designed logo displayed on this page is the property of our client from Indian Harbour Beach, FL, United States of America.

Our client gave ample information on the colors of her logo design. Our graphic designer could therefore complete the logo design within 3 business days. Keep in mind that the turn around time for all pre-designed logos from Biz-Logo.com is 1 business day.

The cost of the logo is $125-90 (USD). The Export Import Global Logo was bought by our client at this price.

The logo image is a globe with 2 swooshes piercing the left side portion of the globe. The one swoosh is colored purple and the other white. The swooshes disappear around the globe in a thin line.

The name of the company exists of 2 words. The first word is designed in bold blue capital letters. The globe image is incorporated as one of the letters of the word. The second word is designed underneath the first word.

The tag line of the company is designed below an horizontal line, separating the name and the tag line.

The colors of the logo are purple and blue.

The logo has no border lines of shadow base.
More Case Studies
More from pre-designed-travel-logos-holiday-logos
Pre-Designed Logos
Custom Logos