Property Management Green Logo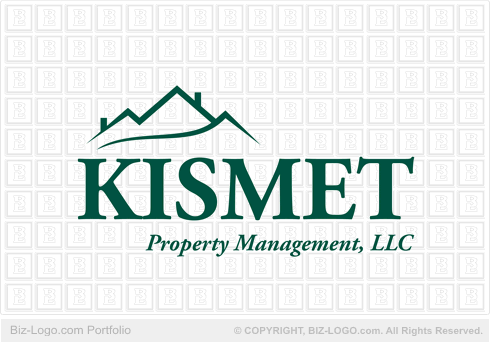 This logo is not for sale.
Similar logos are available in the pre-designed-real-estate category:
More Real Estate Logos
Property Management Green Logo
Image file: property-management-green-logo.gif
Real estate management in Memphis, TN, United States of America, was the main reason for the logo choice of our client.

Our client had a Property Management Green Logo design in mind. The pre-designed graphic design by Biz-Logo.com was selected and finalized within 2 business days. Take into account that the turn around time for pre-deseigned logos by Biz-Logo.com is 1 business day per revision.

The price of this logo is $125-90 (USD). The Property Management Green Logo is now the sole property of our client.

The logo image on this page is that of a mountain designed in front of a home. The home is designed with two chimneys. The roof top of the home is the only image visible from behind the mountain. The levels of the home are a smaller roof top with chimney designed to the left of the viewer. To the right side of the viewer a larger roof top with chimney is designed. The mountain in front of the home has one peak. The mountain is designed to the right of the viewer.

The colors of the Property Management Green Logo are green and white.

The logo is free from border lines.


More Case Studies
More from pre-designed-real-estate
Pre-Designed Logos
Custom Logos