Global Logistics Logo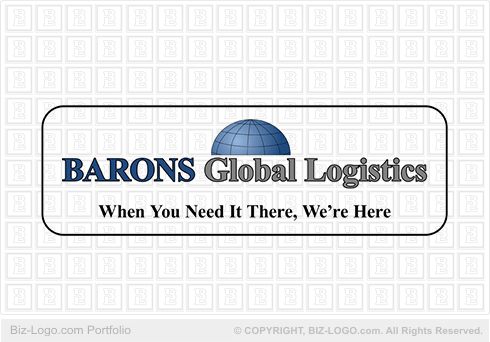 This logo is not for sale.
Similar logos are available in the pre-designed-cat02 category:
More Globe Logos
Global Logistics Logo
Image file: global-logistics-logo.gif
The Global Logistics Logo is the property of our client from Hamburg, NJ, United States of America.

The Global Logistics Logo seen on this page is a custom designed logo. The logo was designed from scratch.

Custom logos turn around time is 2 business days between revisions. This logo on view was finalized by our client during the second business day.

The cost of the logo is $179-00 (USD).

The Global Logistics Logo image displays a globe partially designed into the name of the company. The name of the company exists of 3 words. The middle word spells the name of the designed globe. Very appropriate.

The colors of the logo is blue and gray.

The tag line of the company is designed beneath the name of the company.

The logo is free of border lines.
More Case Studies
More from pre-designed-cat02
Pre-Designed Logos
Custom Logos