Lighthouse Shipping Logo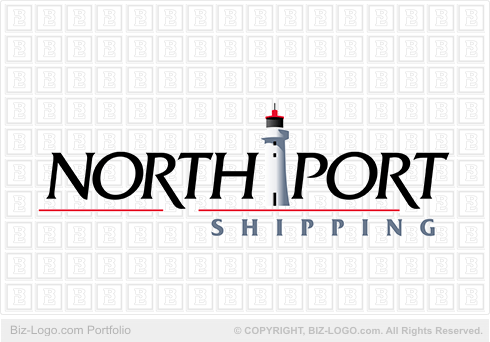 This logo is not for sale.
Similar logos are available in the pre-designed-cat03 category:
More Freeform Logos
Lighthouse Shipping Logo
Image file: lighthouse-shipping-logo.gif
A marine engineering company in Hamburg, Germany bought a silver package from the Web site of Biz-Logo.com. Their prerequisites were a lighthouse or marine vessel wedged between the first two words spelling part of the name of their company.

The image as seen on this page is thus a lighthouse in full sun shine, designed between the first and second word of the name of the company. These words are designed in bold capital letters. The last word of the name of the company is designed underneath the second word. A horizontal line separates the first 2 words and lighthouse and the last word.

No border lines grips this master piece.

The price tag of the silver package from Biz-Logo.com is $299-00 (USD). The turn around time of the custom logo is 2 business days between revisions. This custom Lighthouse Shipping Logo was finalized within 4 business days.
More Case Studies
More from pre-designed-cat03
Pre-Designed Logos
Custom Logos