People Flower Logo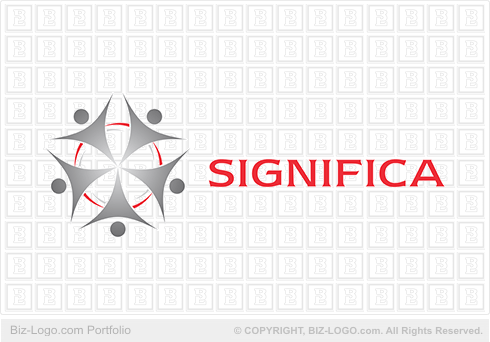 This logo is not for sale.
Similar logos are available in the pre-designed-people category:
More People Logos
People Flower Logo
Image file: people-flower-logo.gif
Our client is from Wroclaw, Poland.

The logo displayed on this page is a custom logo. The price of the logo is $179-00 (USD).

The turn around time of the People
Flower Logo is 2 business days.

The People Flower Logo was completed and finalized within 4 business days.

The logo design shows 5 cartoon like people characters. The people characters are designed in a vertical circle. Each people character touches the other in the center of the circle. Their outstretched arms are extended past the border of the outer circle. The heads are designed outside the outer circle. A second circle is designed very near the outer circle. The second circle is designed inside the outer circle.

The name of the company is designed in bold capital letters. The name is situated to the right of the logo.

The logo has no border lines or shadow base.

More Case Studies
More from pre-designed-people
Pre-Designed Logos
Custom Logos