Investments Real Estate Logo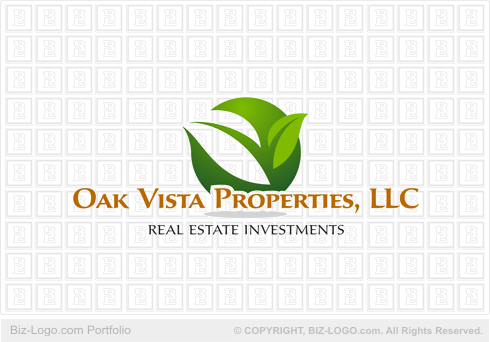 This logo is not for sale.
Similar logos are available in the pre-designed-plants category:
More Plant Logos
Investments Real Estate Logo
Image file: investments-real-estate-logo.gif
Our client is from Temecula, California, United States of America.

The price tag on this pre-designed logo is $125-90 (USD). The logo was bought by our client and is the sole property of this real estate investment company.

The turn around time for pre-designed logos is 1 business day between revisions.

Our client called for finalizing of his logo design project within 3 business days.

The Investments Real Estate Logo was designed by Biz-Logo.com.

The logo image is a green circle, imprinted with two white leafs flowing from outer space into the green circle. The two white leafs are designed to the left upper portion of the green circle. One green leaf is designed in up right position a few millimeters from the end parts of the two white leafs. The single green leaf curls upwards. The end part thereof extends itself past the border of the green circle.

The logo has no border lines.

The shadow base is resting underneath the name of the company. The second and third words of the company name are designed to rest on a part of the bottom part of the green circle.

The tag line is designed underneath the name of the company.



More Case Studies
More from pre-designed-plants
Pre-Designed Logos
Custom Logos