Symbol Logo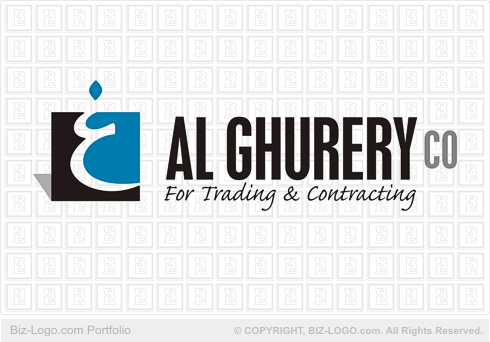 This logo is not for sale.
Similar logos are available in the pre-designed-cat-letters-a category:
More Letter A Logos
Symbol Logo
Image file: symbol-logo.gif
Our client from Al-Khobar, Saudi Arabia, requested an unique logo design for their trading and contracting company. The name of the company is designed in the Arabic vernacular.

Our clients selected Biz-Logo.com to design their logo.

Within the first batch of 5 concept design files, our client targeted their winning logo. The logo design was finalized : a perfect result of graphic designer and client creating a graphic design in unity! The Symbol logo resembles the letter "e", colored in white. On top of the "e" is designed an ASCII code mark colored in blue. The mark rests outside the cube. The "e" is enclosed by a rectangular cube colored in black on the left hand side and blue on the right hand side.

The names of the fonts are Caflisch Script Pro Regular (Normal)(ENU) and Placard MT condensed (Normal)(ENU).

The colors are Fill: 100% 60% PANTONE Black 3 C, Outline None, Fill: 100% PANTONE 173 C, Outline: None and Fill: 100% PANTONE Black 3 C, Outline: None.
More Case Studies
More from pre-designed-cat-letters-a
Pre-Designed Logos
Custom Logos