Airplane Logo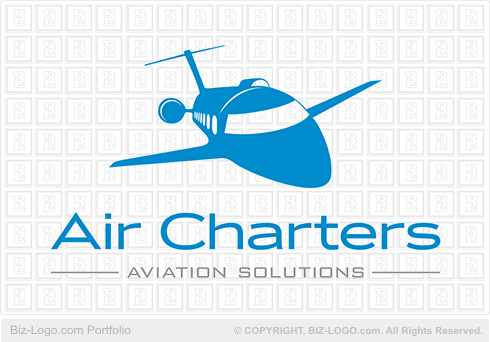 This logo is not for sale.
Similar logos are available in the pre-designed-travel-logos-holiday-logos category:
More Travel / Holiday Logos
Airplane Logo
Image file: airplane-logo.gif
The logo seen on this page now belongs to our client from London, United Kingdom of Great Britain.

The logo was bought at a price of $149-00 (USD).

The Airplane Logo is a custom design by
Biz-Logo.com.

The turn around time for custom logos by Biz-Logo.com is 2 business days between each revision.

The logo image is that of a private jet in full flight. The air craft is designed coming towards the viewer. The air craft is slightly tilted to the left. The Airplane logo has two back engines and 8 windows. The viewer cannot see the left side of the private jet because of the angle in which the air craft is designed.

The logo carries the name of the company below the jet. The tag line is boxed in by 2 horizontal lines underneath the name of the company.

The logo has no border lines.


More Case Studies
More from pre-designed-travel-logos-holiday-logos
Pre-Designed Logos
Custom Logos