Canine Coaching Logo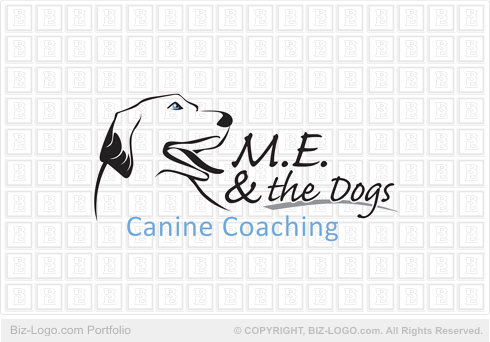 This logo is not for sale.
Similar logos are available in the pre-designed-cat04 category:
More Animal Logos
Canine Coaching Logo
Image file: canine-coaching-logo.gif
Our client from Fresno, CA, United States of America, sighted the pre-designed logo created by Biz-Logo.com.

Our client bought the Canine Coaching Logo for $125-90 (USD).

The turnaround time for all pre-designed logos by Biz-Logo.com is 1 business day, expiring between each revision.

Our client received her logo design within 1 business day.

The graphic design depicts a Golden Retriever facing side ways. The head and neck of the dog is visible. The right hand side of the face and left hand side of the neck is showing. The head of the dog is slightly tilted upwards. The dog's mouth is open and its tongue is sticking out. The right eye of the dog attracts attention as it is imitates a typical canine expectation of some sort.

The name of the company name is designed to the right of the logo.

The tag line is designed underneath the name of the company.

The logo has no border lines nor a shadow base.

More Case Studies
More from pre-designed-cat04
Pre-Designed Logos
Custom Logos