Pepper Logo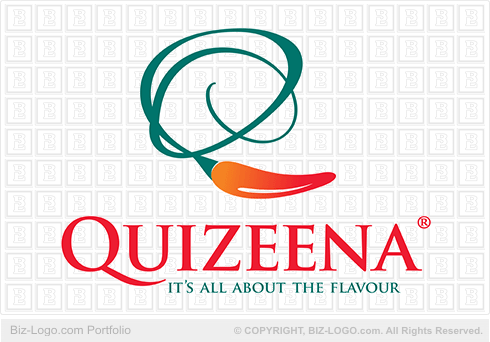 This logo is not for sale.
Similar logos are available in the pre-designed-plants category:
More Plant Logos
Pepper Logo
Image file: pepper-logo.gif
Our clients are from Mississauga, ON, Canada.

The custom logo from the studios of Biz-logo.com was designed for the amount of $299-00 (USD).

The turn around time for custom logos by Biz-Logo.com is 2 business days between each revision. Biz-Logo.com's graphic designer took 4 business days to create the logo on display.

The Pepper Logo image depicts a letter Q written with the stem of a pepper plant. The pod of the pepper is designed as the bottom figure of the letter Q. A trade mark is designed to the right of the name of the company.

The name of the company is designed in capital letters. The name is designed underneath the logo. The tag line is designed underneath the name of the company.
More Case Studies
More from pre-designed-plants
Pre-Designed Logos
Custom Logos