Real Estate Logo Design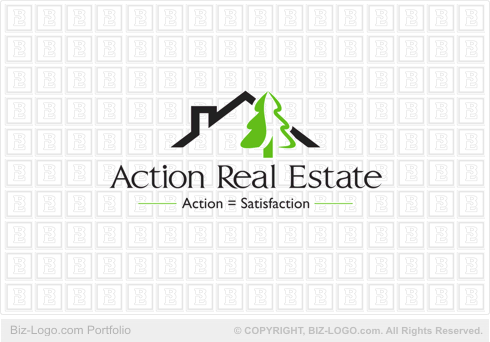 This logo is not for sale.
Similar logos are available in the pre-designed-real-estate category:
More Real Estate Logos
Real Estate Logo Design
Image file: real-estate-logo-design.gif
Our clients are from Chanute, Kansas, United States of America. They found their logo in the Real Estate Logo Category on the web site of Biz-Logo.com.

Their pre-design logo gave them ample opportunities to experiment with colors, fonts and placement of their company name and slogan. Our client received eight concept logo designs before coming to finalization.

The logo design reflects a healthy environment as well as on a sturdy home building. No structural logo design alterations were necessary. The company name and strap line infused with the logo design, invokes visions of life and yes, satisfaction! The logo design is a master piece of art designed for business! The graphic design is that of the roof with chimney of a home. On the left side of the graphic design, a very healthy looking tree rounds off this stunning logo.

Our client chose the fonts LHF Essendine (Normal)(ENU) and Gill Sans MT (Normal)(ENU).

The colors are Fill: Black, Outline: None, Fill: White, Outline: None and Fill: 100% PANTONE 368 C, Outline: None.

The logo is void of any border lines and drop shadows.
More Case Studies
More from pre-designed-real-estate
Pre-Designed Logos
Custom Logos