Air Cargo Logo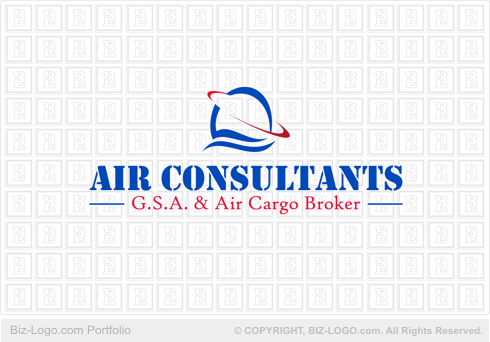 This logo is not for sale.
Similar logos are available in the pre-designed-cat02 category:
More Globe Logos
Air Cargo Logo
Image file: air-cargo-logo.gif
We received this order on July 28, 2009 from our client in Hollviken, Sweden. This is a pre-designed logo from our Globe Logos category on Biz-Logo.com. This was the third logo we created for this client.

The final logo consists of a blue globe with blue waves at its base, with a red swoosh orbiting the globe indicating motion - or in this case, air travel.

The fonts are High Tower Text (Normal) and Stencil (Normal).

The colors are PANTONE 293 CVC, PANTONE 185 CVC and PANTONE 293 CVC.
More Case Studies
More from pre-designed-cat02
Pre-Designed Logos
Custom Logos