Enterprise Business Logo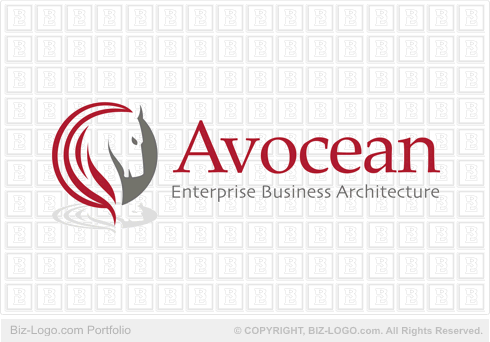 This logo is not for sale.
Similar logos are available in the pre-designed-horse-logos category:
More Horse Logos
Enterprise Business Logo
Image file: enterprise-business-logo.gif
The logo displayed on this page was found in the Horse Category of Biz-Logo.com.

The price of the Enterprise Business Logo is $125-90 (USA).

The turnaround time of the pre-designed logo is 1 business day between each revision.

This Enterprise Business Logo is the property of our clients.

The logo design is composed of four swooshes, the head and front portion of the neck of a horse and background image to the front of the face of the horse. The swooshes forms the mane hair of the horse. The neck of the horse flows in unity with the swooshes or mane. The face of the horse is designed to the right. The background image is a circle protruding from the back of the silhouette of the horse.

The logo has a shadow base.

The name of the company is designed to the right of the logo. The tag line is designed underneath the name of the company.
More Case Studies
More from pre-designed-horse-logos
Pre-Designed Logos
Custom Logos