Consulting Company Lighthouse Logo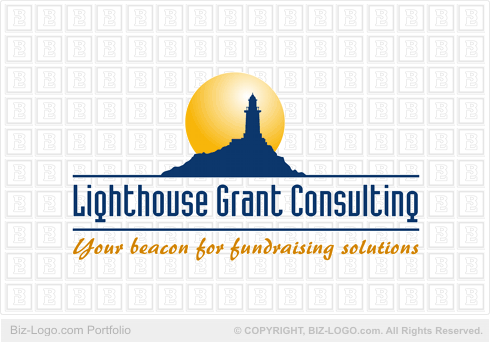 This logo is not for sale.
Similar logos are available in the pre-designed-cat03 category:
More Freeform Logos
Consulting Company Lighthouse Logo
Image file: consulting-company-lighthouse-logo.gif
Our client from Houston, Texas, United States of America bought this logo for $99-00 (USD)

The turn around time for all pre-designed logos is 1 business day. Within 3 business days, our client called for finalization of his logo design project.

The logo displayed here is the image of a lighthouse. The lighthouse is designed on the tip of rock formations next to the sea. Behind the tower of the lighthouse is designed a full moon. The moon engulfs the whole lighthouse and part of the top portion of the rock formations.

The name of the company is designed between two bars underneath the logo.

The tag line is designed underneath the company name.

The logo has no borders.
More Case Studies
More from pre-designed-cat03
Pre-Designed Logos
Custom Logos