Church Dove Cross Logo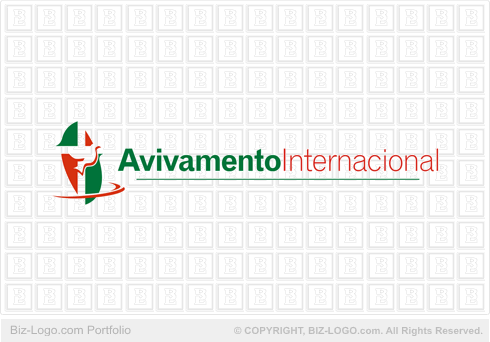 This logo is not for sale.
Similar logos are available in the pre-designed-church category:
More Church Logos
Church Dove Cross Logo
Image file: church-dove-cross-logo.gif
The logo on display, is a pre-designed logo.

The price of the logo is $99-00 (USD) and was bought by our client from Ferreira do Alentejo, Portugal.

The turn around time for all of our pre-designed logos is 1 business day.

Within 3 days, our client called for finalization of their logo design.

The logo is created, beginning on a blank piece of paper. The graphic design is that of a cross, embedded into an oval shaped back ground. A dove in full flight is designed on the center portion of the cross bars. One single swoosh grasps the bottom portion of the cross.

The logo design has no shadow base or borders.
More Case Studies
More from pre-designed-church
Pre-Designed Logos
Custom Logos