Circular Lines Logo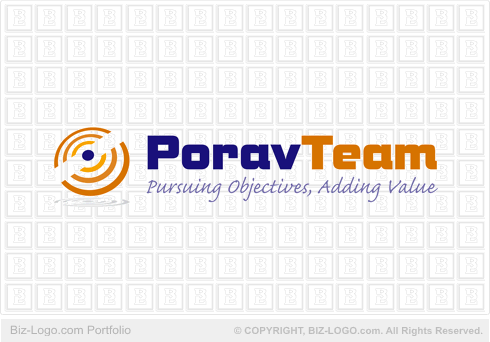 This logo is not for sale.
Similar logos are available in the pre-designed-cat02 category:
More Globe Logos
Circular Lines Logo
Image file: circular-lines-logo.gif
Our client chose a pre-designed logo from Biz-Logo.com.

The price of the logo is $125.90 (USD). This logo is now the sole property of our client.

The turn around time of the Circular Lines Logo is 1 business day per revision.

The image is that of four circles of which the very inner circle is complete. Three of the circles are sliced from top to bottom by an open space, slightly slanting to the right. The open space originates at the complete circle and fans out towards the ends. The outer circle has a broader outline than the rest of the circles.

The name of the company and tag line is designed underneath the logo.

The Circular Lines Logo has a shadow base but no border.


More Case Studies
More from pre-designed-cat02
Pre-Designed Logos
Custom Logos