Accountancy Payroll Logo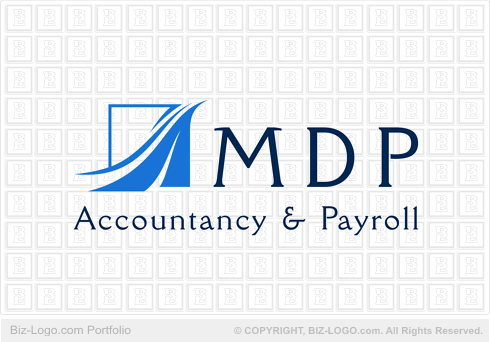 This logo is not for sale.
Similar logos are available in the pre-designed-cat01 category:
More Square / Cube Logos
Accountancy Payroll Logo
Image file: accountancy-payroll-logo.gif
Our client from Stalybridge, United Kingdom of Great Britain bought the Accountancy Payroll Logo. The price he paid was $125.90 (USD).

The turn around time of the pre-designed logo is 1 business day between each revision.

The Accountancy Payroll Logo was designed, compiling several objects. The two main objects are the cube or square image and three swooshes. The two objects are merged, becoming one. A portion of the cube or square is occupied by the three swooshes. The swoosh nearest to the upper portion of the cube is fine and delicate and curves to the left. The second swoosh is robust in posture and fans into two swooshes at the bottom of the logo.

The name of the company is designed to the right of the logo. The tag line is designed underneath the logo.

The Accountancy Payroll Logo has no border or shadow base.


More Case Studies
More from pre-designed-cat01
Pre-Designed Logos
Custom Logos