Bird Wings Motion Logo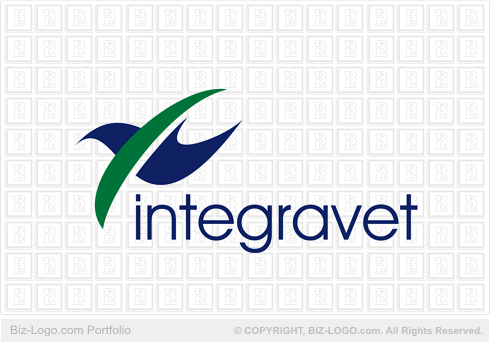 This logo is not for sale.
Similar logos are available in the pre-designed-cat04 category:
More Animal Logos
Bird Wings Motion Logo
Image file: bird-wings-motion-logo.gif
Our client is from Cairo, Egypt.

The pre-designed logo seen on this page appealed to our client. He bought the logo at the price of $125.90 (USD).

The turn around time is 1 business day.

The logo design is that of a bird. The bird is in full flight, facing to the left. An outstanding feature of the design is the swoosh resembling the wings of the bird. The wings of the bird are colored green while the rest of the body of the bird is colored deep blue.

The name of the company is designed underneath the logo.

The logo is free of a shadow base and has no border lines.
More Case Studies
More from pre-designed-cat04
Pre-Designed Logos
Custom Logos