Baptist Church Freeform Logo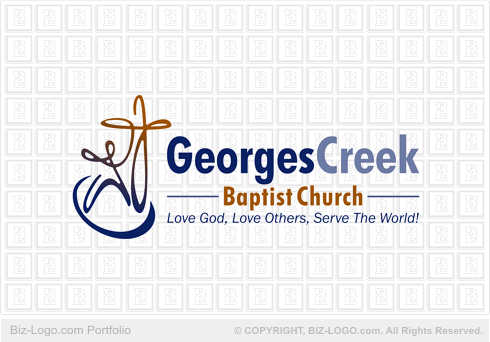 This logo is not for sale.
Similar logos are available in the pre-designed-church category:
More Church Logos
Baptist Church Freeform Logo
Image file: baptist-church-freeform-logo.gif
The congregation of our client in Easley, SC United States of America needed a graphic design that could reflect their church's character and activities.

The pre-designed logo seen on this page was sold to our client at the price of $125.90 (USD). The turn around time between each revision, is 1 business day.

The logo design depicts a person rejoicing at the cross. The person figure is situated to the left of the cross. The left arm and hand of the person figure is stretched out on high, touching the cross bar of the cross. The right arm and hand of the person figure is lifted towards heaven in a posture of pure jubilation. The cross is drawn in the same style as that of the person.

The logo has no shadow base or border.


More Case Studies
More from pre-designed-church
Pre-Designed Logos
Custom Logos