Building Logo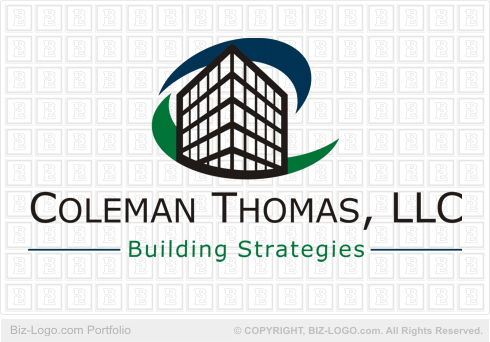 This logo is not for sale.
Similar logos are available in the pre-designed-real-estate category:
More Real Estate Logos
Building Logo
Image file: building-logo.gif
This pre-designed logo appealed to our client from Beavercreek, OH, United States of America.

A pre-designed logo is uniquely created, as was this logo, although it is designed before partnering with our client.

The price of the pre-designed logo on display is $125.90 (USD). The logo on this page is not for sale.

The turn over time is 1 business day between each batch of concept design files.

The five story building, graphically designed from a different angle than usual, has the bare essentials: the main corner image facing the spectator, two flanks, the roof invisible except for the convex swoosh, and based on a second concave swoosh at the bottom.

The name and tag line of the company, are designed at the bottom of the logo.

This logo is not for sale.






More Case Studies
More from pre-designed-real-estate
Pre-Designed Logos
Custom Logos