Building Construction Logo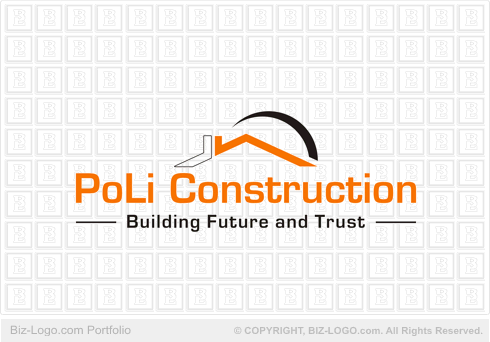 This logo is not for sale.
Similar logos are available in the pre-designed-construction category:
More Construction Logos
Building Construction Logo
Image file: building-construction-logo.gif
The logo design on display is now the property of our client from St. Augustine, Florida United States of America.

This is a pre-designed logo. Biz-Logo.com is the source of this Building Construction Logo. The logo was designed uniquely and displayed on the Web site of Biz-Logo.com. Our client chose this particular logo design as his business needs were met within the graphic design itself. The only changes to the logo design our client suggested, was that of the fonts and colors, as well as the placement of his business name and tag line.

The first batch of concept design files which Biz-Logo.com in-house graphic designer emailed to our client, contained the very ideas our client had in mind. Our clients final choice was finalized and he received his business logo within 2 business days.

The turn around time for all pre-designed logos by Biz-Logo.com is 1 business day.

The price of this logo is $125.90 (USD). The price includes unlimited alterations to colors, fonts, and the placement of the business name and tag line. A full refund is a reality, should the graphic design fail to appeal to our client. The refund is on offer for the first 30 days after payment is received. A Transfer of Copyright Document is available on request. The final design is archived for future inquiries and or changes without additional costs. Keep in mind that a small fee of $50.00 (USD) is required to open the archived files.

The Building Construction Logo image is compiled by 5 objects. A roof top is designed with a chimney to the left side of the roof. On the right side of the roof, a swoosh is designed in a convex format.

Two words spell the name of the business. The name of the business is designed underneath the logo design. The name of the font is Poplar Std (Normal)(ENU). The name of the color is Fill: 100% PANTONE 165 C, Outline, None.

The tag line is designed right underneath the name of the company. Four words spell the tag line. The name of the color is Fill: Black, Outline: None. The name of the font is AvantGarde Bk BT (Normal)(ENU).

More Case Studies
More from pre-designed-construction
Pre-Designed Logos
Custom Logos