Beach Technology Company Logo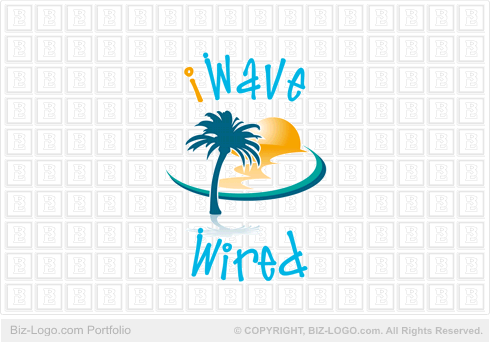 This logo is not for sale.
Similar logos are available in the pre-designed-travel-logos-holiday-logos category:
More Travel / Holiday Logos
Beach Technology Company Logo
Image file: beach-technology-company-logo.gif
Our client from Coto De Caza, CA United States of America, had a special graphic design in mind. She therefore chose the Silver Package from Biz-Logo.com. This Package offered her 15 unique graphic designs to choose from. The Silver Package offered our client unlimited alterations to her final choice, unlimited color applications as well as unlimited fonts to be designed in the logo. The turn around time of the Silver Package is 2 business days. The price of this Package is $299.00 (USD).

A 30 day money-back guarantee is available if any of our clients bail out before 30 days are expired, counting from the day payment is received. The refund is immediate, taking into account certain unforeseen circumstances.

The logo design displayed on this page mirrors a palm tree in the forefront, with a swinging beach front, calm water and a gorgeous sunset. The name of the company exists of 3 words of which 2 are designed at the top in a convex format, and the 3rd word design in a concave format, at the bottom of the logo.

The names of the colors are Fill: 100% PANTONE 306 C, Outline: None, Fill: None, Outline: None, Fill: Fountain, Outline: None, Fill: 100% PANTONE 308 C, Outline: None, Fill: White, Outline: None, Fill: PANTONE 3272 C, Outline: None.

The fonts is AvantGarde Bk BT (Normal)(ENU).

More Case Studies
More from pre-designed-travel-logos-holiday-logos
Pre-Designed Logos
Custom Logos