Lawyer Logo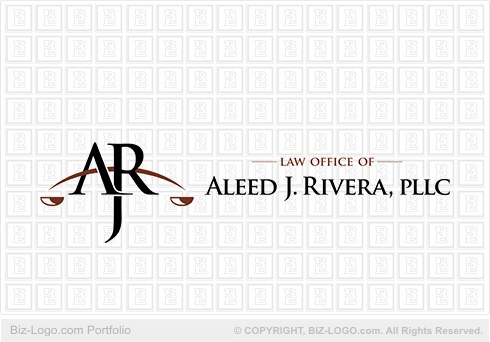 This logo is not for sale.
Similar logos are available in the pre-designed-law category:
More Law Logos
Lawyer Logo
Image file: lawyer-logo.gif
Our client is from Fort Worth, Texas, United States of America.

The Budget Package appealed to our client. The Budget Package is found on the web site of Biz-Logo.com. The link to the web page is http://www.biz-logo.com/side-by-side.shtml. Copy the link into your browser to open. Our client new exactly how her business logo should look. The Budget Package offers 3 unique graphic designs, sufficient for our client to make her final choice.

The price of the logo is $149.00 (USD).

The turn around time is 2 business days between each concept design file.

The logo design displayed on this page is a combination of the law icon of the scales as well as the name of her law office. Our client received 6 graphic designs before calling for a finalization of her Lawyer Logo.

The logo image focus of the initials of the name of our client, which is the same as that of her law office. The letters A, J, and R are designed in close vicinity of each other. The right portion of the letter A over lapse the letter J which in turn serves as the left portion of the letter R. The central bar of the scale of justice is designed in a convex swoosh. The left portion of the bar weaves through the letter A, serving as the horizontal bar of the letter A. The right portion of the swoosh is designed behind the letters J and R. At the end of each of the swoosh are designed two scales. The scales are not attached to the swoosh or bar of the scale, forming a delicate balance between the name of the law office and the Scales of Justice.

The name in full, is designed to the right side of the Lawyer Logo.

The names of the colors are Fill: 100% PANTONE 175 C, Outline: None, Fill: White, Outline: none and Fill: Black, Outline: None.

The name of the fonts is Trajan Pro (Bold)(ENU).









More Case Studies
More from pre-designed-law
Pre-Designed Logos
Custom Logos