Blue Orange Letter Logo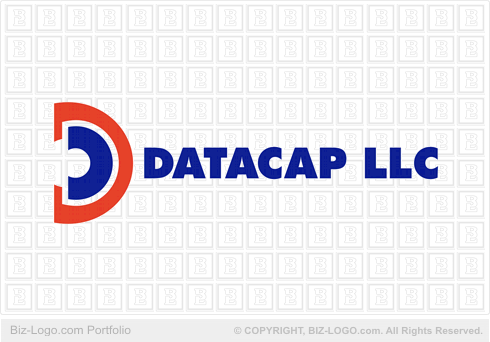 This logo is not for sale.
Similar logos are available in the pre-designed-cat-letters-d category:
More Letter D Logos
Blue Orange Letter Logo
Image file: blue-orange-letter-logo.gif
The pre-designed logo caught the attention of our client from Flower Mound, Texas, United States of America. Our client bought the logo at the price of $125.90 (USD).

Pre-designed logos by Biz-Logo.com are designed uniquely. All graphic design work by Biz-Logo.com is sold once. All graphic designs are accompanied by a Transfer of Copyright Document and emailed on request at no charge.

The turnaround time of this pre-designed Blue Orange Letter Logo is 1 business day between each batch of concept design files.

Our client received 2 batches of concept design files at such point which he called for finalization of his logo design. This stage could be reached in a very short time as our client new precisely what he wanted done in his logo design.

The graphic image is that of the letter D. Two images of the letter D is designed, one inside of the other. The left sides of both of the letters are open. The space between the convex forms of the letters is thus connected with the total environment of the outer space around the logo design.

The name of the company is designed to the right hand side of the logo design.

No tag line was designed on request of our client.

The colors of the logo is Fill: 100% PANTONE Reflex Blue CVC, Outline: None, Fill: 0% PANTONE, Black 2 CVC 2X, Outline: None and C:0 M:94 Y:100 K:0, Outline: None.

The name of the fonts is Futura XBlk BT (Normal)(ENU).
More Case Studies
More from pre-designed-cat-letters-d
Pre-Designed Logos
Custom Logos