Couture Wedding Logo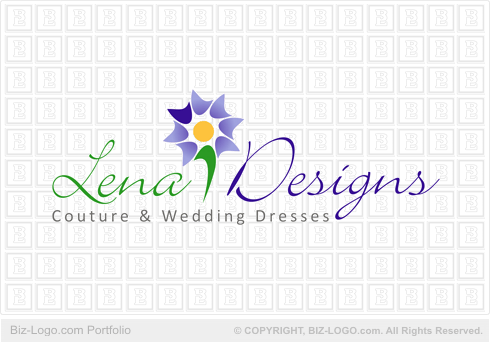 This logo is not for sale.
Similar logos are available in the pre-designed-plants category:
More Plant Logos
Couture Wedding Logo
Image file: couture-wedding-logo.gif
Our clients from Spring, Texas, United States of America, had a logo design in mind. They found a match between their ideas and the pre-designed logo which they sourced on our Web site.

The price of the pre-designed logo is $99.00 (USD).

The turn around time is 1 business day between each concept design files. Our clients received 7 concept designs. The first of two batches of files contained 5 concept designs. Our clients chose the very best design and that got panel beaten by one of our in-house graphic designers until our clients were 101% satisfied. The second and last design file carried the finalized logo design.

In the pre-designed service package, our clients were offered unlimited changes regarding colors, fonts and placements of their tag line.

The design image seen on this page is compiled by 7 swooshes. These swooshes are short and thick in design, portraying the petals of a single flower. The swooshes are arranged in a circle. In the middle of these swooshes, another solid circle or ellipse is designed, imitating the center of the flower. At the middle base of the flower, an eight swoosh is designed. This swoosh is slender and longer than the rest of the swooshes. This particular swoosh simulates the stem of the flower.

The company name has two words. The flower design takes the center position between the two words.

The tag line of the company is compiled of four words. The tag line is designed underneath the company name, commencing directly under the first word of the name.

The logo has no borders or shadow base.

The names of the colors are: the ellipse is colored Fill: 92% PANTONE 136 C, Outline: None. Six of the seven swooshes is colored Fill: Fountain, Outline: None. One of the seven swooshes is colored Fill: 100% PANTONE 2746 C, Outline: None. The stem of the flower is colored Fill: Fountain, Outline: None.

The names of the fonts are Calibri (Normal)ENU)and Bickley Script LET (Normal)(ENU).


More Case Studies
More from pre-designed-plants
Pre-Designed Logos
Custom Logos