Online Company Logo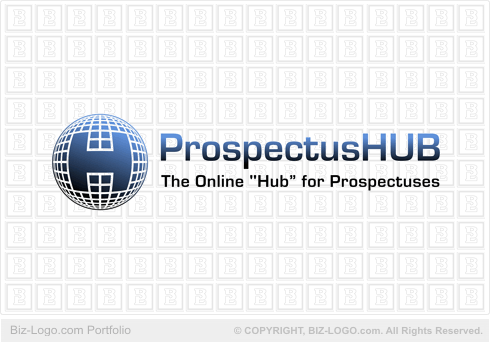 This logo is not for sale.
Similar logos are available in the pre-designed-cat-letters-h category:
More Letter H Logos
Online Company Logo
Image file: online-company-logo.gif
Our client from Red Bank, NJ, United States of America, chose Biz-Logo.com to design their business logo.

All designs by Biz-Logo.com have exclusive ownership, transferred to the buyer on finalization of his or her logo design. When our clients buy one of these logos, they own the copyright to it. The only right Biz-Logo.com retain is the right to display it on Biz-Logo.com web site as part of our logo design history.

Pre-designed logos by Biz-Logo.com are original and are sold once only.

The Online Company Logo is a pre-designed logo. The image of this logo remains static. Colors, placement of the name of the company and slogan as well as the fonts, are the only objects that change.

The price of this logo is $125.90 (USD).

One of Biz-Logo.com in-house designers received the logo design project and deliver a preview image to our client. This was done by email within 1 business day. Our client viewed the art work and emailed his or her comments back to our designer. The turnaround for that was 1 business day. Biz-Logo.com offers our clients unlimited alterations on their logos until their logos are perfect.

Biz-Logo.com emails our clients logos in web and printing formats and in at least 4 different sizes. Biz-Logo.com really wants to make sure that our clients have their logos in all the sizes and formats they need. If our clients require their logos in specific formats (like psd) and a specific size - like 200 pixels x 150 pixels, 72dpi - Biz-Logo.com will email our clients the extra files at no charge.

Should our clients ever need to change their logos (changing the business name or colors) a small design fee applies.

The Online Company Logo design is that if a globe. The globe has a grid on its surface. On the grid is designed a letter H. The letter H stretches full in length and width over the globe. The middle portion of the letter H is designed slightly thicker in width and length.

The colors of the Online Company Logo is Fill: R:0 G:0 B:0, Outline: None and Fill: Fountain, Outline: None.

The company name is designed to the right of the logo.

The tag line is designed underneath the company name.

The name of the fonts is Square 721 Dm (Normal)(ENU).


More Case Studies
More from pre-designed-cat-letters-h
Pre-Designed Logos
Custom Logos