Letter I Logo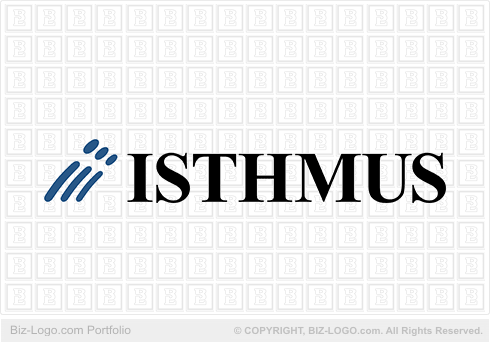 This logo is not for sale.
Similar logos are available in the pre-designed-cat-letters-i category:
More Letter I Logos
Letter I Logo
Image file: letter-i-logo.gif
Our client knew exactly how his business logo design should look like. Our client requested that the name of his company should be designed using the font Times New Roman. The name of his company must be designed in full capital letters. These capital letters must be designed in bold letters.

The logo design had to be a small image or logo. This image should be placed to the left hand side of the name of the company. The logo design must be composed of 3 small "i" letters. These small letters must stand closely together in the same format, de-escalating in size running from left to right.

Our client indicated that he preferred a simple blue color for the Letter I Logo and a different color for the name of his company.

An artistic font should be used for the logo to contrast the harsh Times New Roman Bold font of his company name.

Biz-Logo.com in-house graphic designer executed our client's design instructions. Our graphic designer gave a slight slant to the 3 "i" letters, letting them leaning forward.
The design process was finalized within 5 business days.

The price of the logo is $179.00 (USD). This is the price for all design work found in the Bronze Package.

The colors of the logo are Fill: 100% PANTONE 647 C, Outline: None and Fill: Black, Outline: None.




More Case Studies
More from pre-designed-cat-letters-i
Pre-Designed Logos
Custom Logos