Home Inspection Logo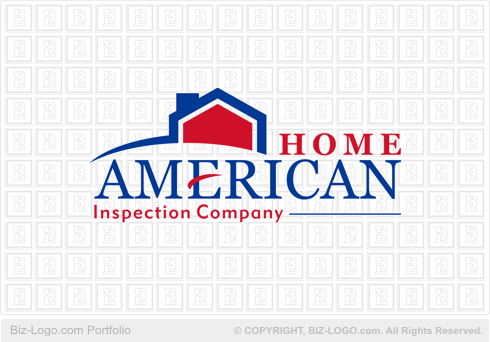 This logo is not for sale.
Similar logos are available in the pre-designed-real-estate category:
More Real Estate Logos
Home Inspection Logo
Image file: home-inspection-logo.gif
The logo design on this page is compiled by three graphic components. The first is the outlines of a house or home. The home is facing the viewer. To the top left on the roof a chimney appears. The graphic design is anchored to a white swoosh designed in convex format. To the left of the home the design of the wall is extended into a swoosh, designed in a convex format. The contours of the house are thick and colored deep blue. The interior of the house following the contours of the walls and roof is colored bright red. Between the two sets of contours a white replica of the house is designed.

Our client preferred bright and contrasting colors. Our client indicated that he would like to choose between different shades of red and blue colors. The logo on displayed was the final choice of our client.

The main word of the name of our client's business is designed in bold blue capital letters. An eye catching swoosh colored bright red replaces the icon of the letter 'E'. The second word of the company name is designed to the top right of the main word. The strap line of the company is designed below the main word, followed by a horizontal line. The strap line is colored bright red. The horizontal line is colored deep blue.

The logo carries no border lines or drop shadows.
More Case Studies
More from pre-designed-real-estate
Pre-Designed Logos
Custom Logos