Phone App Logo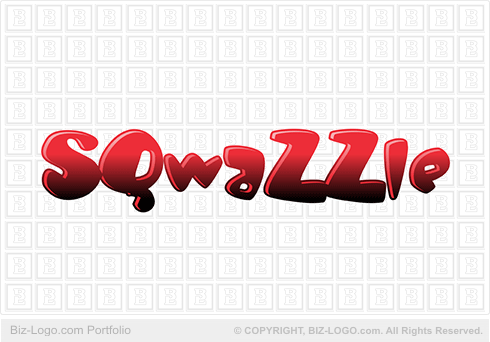 This logo is not for sale.
Similar logos are available in the pre-designed-cat-letters-s category:
More Letter S Logos
Phone App Logo
Image file: phone-app-logo.gif
The logo shown on this page is a custom logo design. The logo was chosen from our Bronze Package products. The Bronze Package offers our client 5 unique designs to choose from. Unlimited alterations to colors, fonts, placement of company name and tag line is thrown in as well as a free of charge archive storage for the next 10 to 20 years!

The price of this logo design is $179.00 (USD).

A Transfer of Copyright Document is available on request.

A money guarantee is valid during the first 30 days of design work.

The turn around time is 2 business days between each of the concept design files.

Our client is from Astoria, NY, United States of America.

The logo design displays the letters of the name of the company. The Phone App Logo has no borders or shadow base.

The name of the fonts is Aquaduct Wrap (Normal)(ENU).

The colors are Fill: Fountain, Outline: None and Fill: Black, Outline: None.


More Case Studies
More from pre-designed-cat-letters-s
Pre-Designed Logos
Custom Logos