Strategic Solutions Logo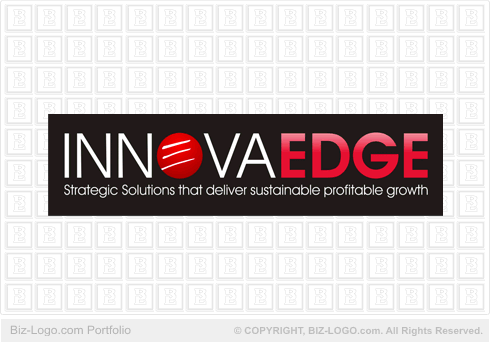 This logo is not for sale.
Similar logos are available in the pre-designed-cat-letters-e category:
More Letter E Logos
Strategic Solutions Logo
Image file: strategic-solutions-logo.gif
Our client is from San Juan, Puerto Rico. Our client bought a pre-designed logo from the letter E category of Biz-Logo.com.

The pre-designed logos from Biz-Logo.com are uniquely designed from scratch.

In the letter E category our client received the following services: unlimited alterations to fonts, colors and placement of copy name and tag line. A one business day turn around time between each of the concept design files.
Here is a link to the web page of Biz-Logo.com for more information: http://www.biz-logo.com/side-by-side.shtml. Copy and paste the link into your browser to open.

No graphic design from Biz-Logo.com is resold, ever. A Transfer of Copyright Document is available to each and every client of Biz-Logo.com, on request.

All graphic designs have a money back guarantee during the first 30 days after payment is received.

All final graphic design finalized files have print ready files in all the correct formats.

The price of this Strategic Solutions Logo design is $95.90 (USD).

The Strategic Solutions Logo is a letter E graphic design. The design is compiled by 10 objects. The logo design is in fact the spelling of the name of the company. This pre-designed logo is that of a circle. In the middle of the circle are designed three horizontal lines, slightly slanting upwards. The letter E logo takes the first place in the company name. The rest of the spelling concerning letters E, is design as the real letters of the alphabet.

The tag line of the company is designed directly underneath the logo signage. Both the name of the company and their tag line are designed inside a rectangle. The background of the rectangle is colored black.

The colors of the Strategic Solutions Logo are Fill: Fountain, Outline: None, Fill: R:0 G:0 B:0, Outline: None and Fill: 75% Black 2 CVC 2X, Outline: None and Fill: 100% PANTONE 185, Outline: None.

The fonts of the logo are : Franklin Gothic Demi Cond, (Normal)(ENU) and AvantGarde Bk BT (Normal)(ENU).




More Case Studies
More from pre-designed-cat-letters-e
Pre-Designed Logos
Custom Logos