Trade Logo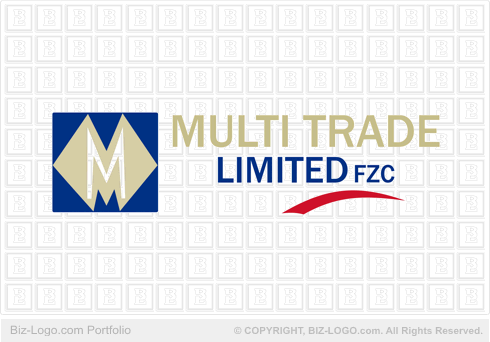 This logo is not for sale.
Similar logos are available in the pre-designed-cat-letters-m category:
More Letter M Logos
Trade Logo
Image file: trade-logo.gif
Our client from Sharjah, United Arab Emirates is a returning client of Biz-Logo.com.

This time around our client needed an existing business logo repaired.

The costs of the repair design was $79.00 (USD).

Our client received 51 concept designs before calling for finalization of his logo.

The turn around time for repair work on any logo by Biz-Logo.com, is 2 business days between each concept design file.

The logo repair design was emailed to our client in the following formats: vector format (AI, EPS, CDR), raster format (JPG, GIF, PNG) and in black and white (300dpi JPG).

The Trade logo is a graphic design of the first letter of the name of the company. The letter M is designed inside a rectangle. The M touches the upper border of the rectangle. The lower portion of the rectangle stands free from the letter M. A reflective shadow of the letter M is designed between the letter itself and the border lines of the rectangle. However, the reflection of the letter M has a small duplication of the letter M right at the bottom of the shadow design. The reflection touches the rectangle to the right and left sides of the rectangle. A small indent occurs at the very top of the reflection design.

The company name exists of two words. These two words are designed at the right side, top position of the logo design. The stature of registration of the company name is designed in the middle lower level of the company name.

A red swoosh designed in convex format, underneath the registration stature, concludes the graphic design.

The Trade logo is multicolored. The colors are Fill: 100% PANTONE 186 C, Outline: None, Fill: White, Fill: 77% PANTONE 4525 C, Outline: None and Fill: 100% PANTONE 287 C, Outline: None.

The fonts are AvantGarde Bk BT (Normal)(ENU).


More Case Studies
More from pre-designed-cat-letters-m
Pre-Designed Logos
Custom Logos